Foresight

the Knowledge you Need for the Adventure of Life ...

Starwolf

(Sean)

Witch,

Shaman,

Tarot Reader,

Reiki Master,

Run Valdyr Master,

Starwolf

Brings a

Vast Knowledge

of Subjects

Both Esoteric

and Exoteric

to Any Problem

He has been published in

Catherine

is

a professional Psychic,

a Reiki Master,

a Bard,

an esoteric Christian mystic,

a student of the Universe

and

an enthusiastic teacher

of what she knows.

She uses palmistry,

the I Ching,

dowsing,

intuitive readings

and an assortment

of other techniques

to empower people

with

the information they need

to make good choices

and

have their best and brightest lives.

She has been published in

and on a number of other

fine publications and sites.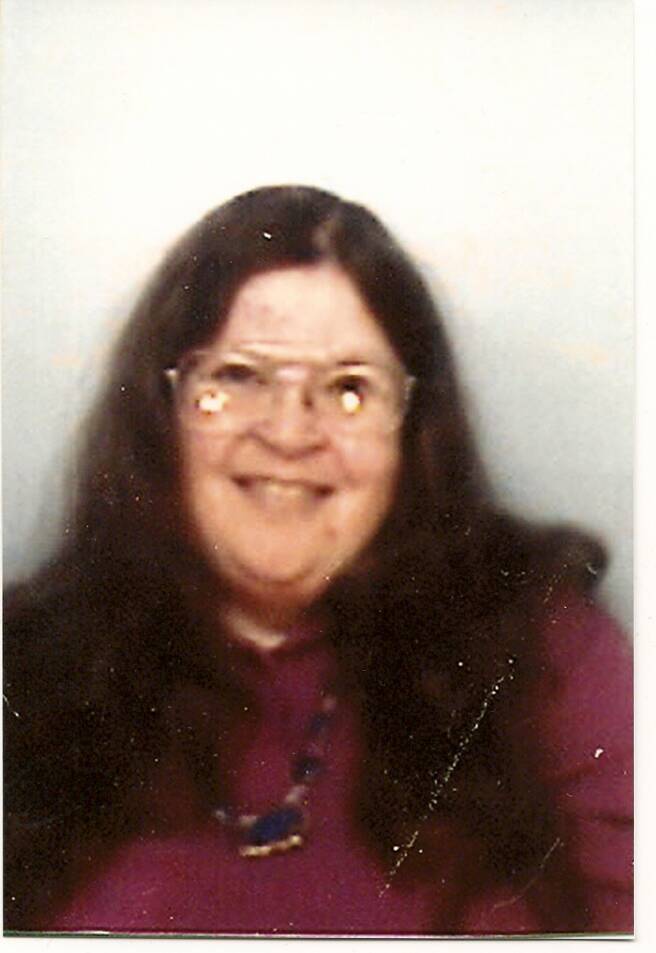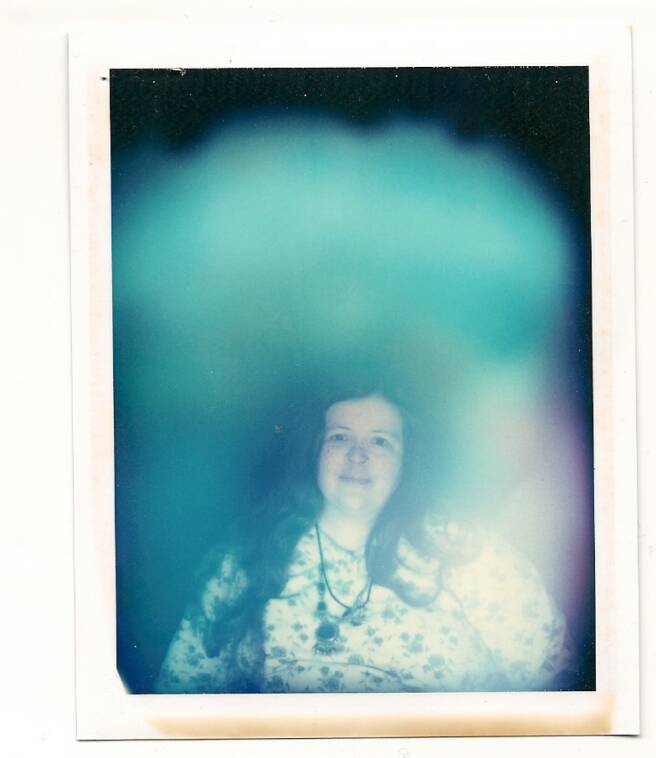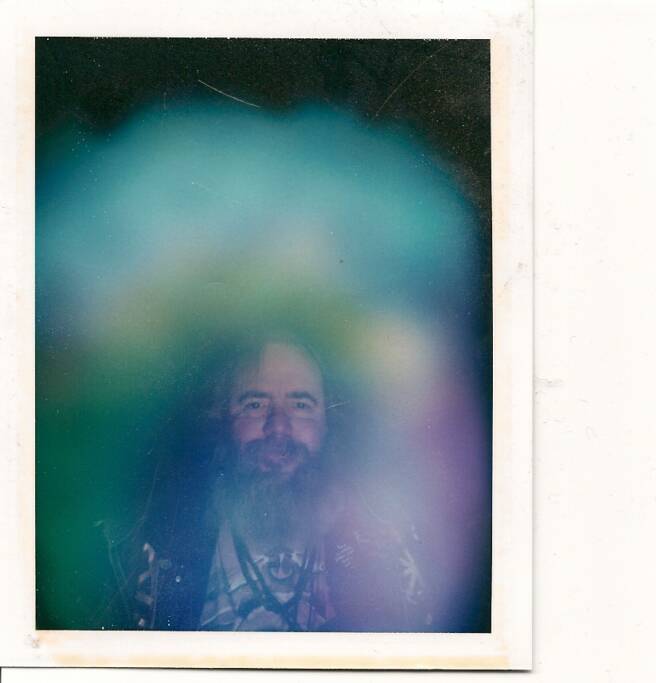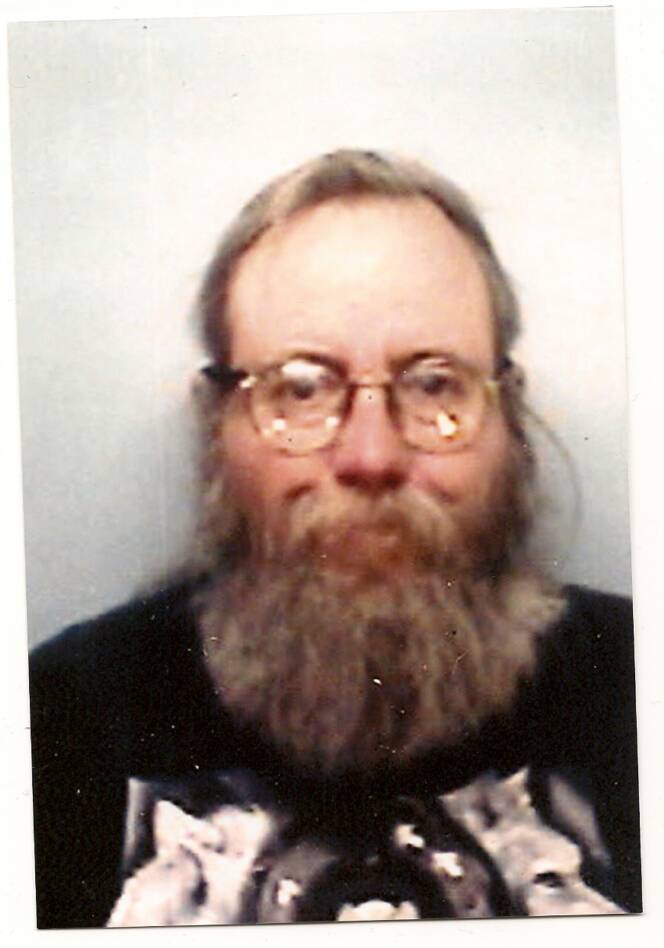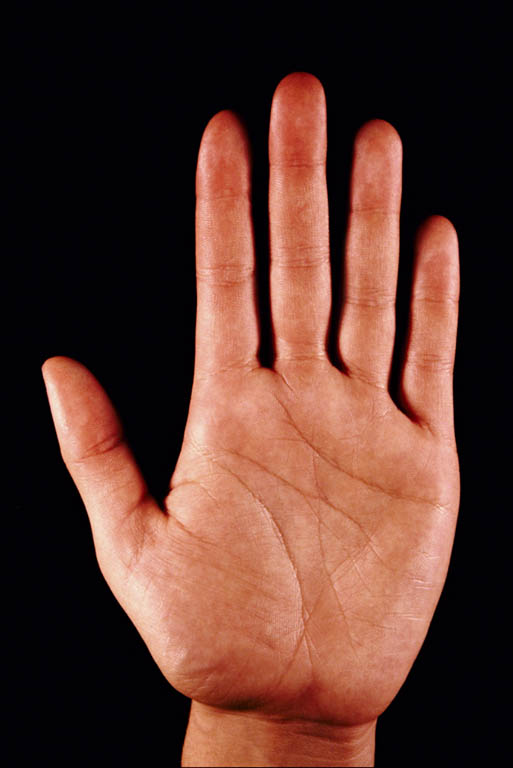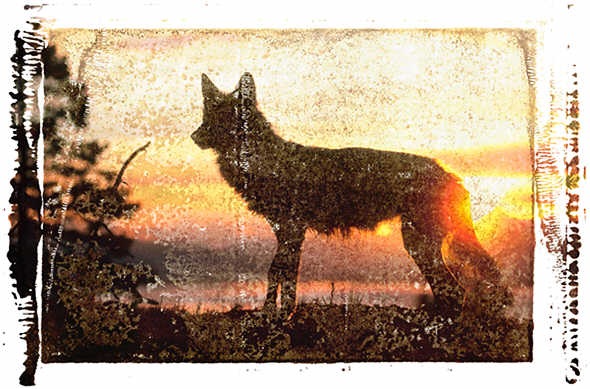 Catherine and Starwolf are based in Connecticut

and can be found in events in New Jersey

and throughout New England .

Foresight gives 10 % of it's profits

to causes that make the world better.

More information coming...

Catherine's   book s are

"Adventures in Palmistry"

and "The Practical Empath: Surviving and Thriving as  a

Psychic Empath"

and her new book "The Lands That Lie Between".

For more information, or to buy the books, please click the book covers above