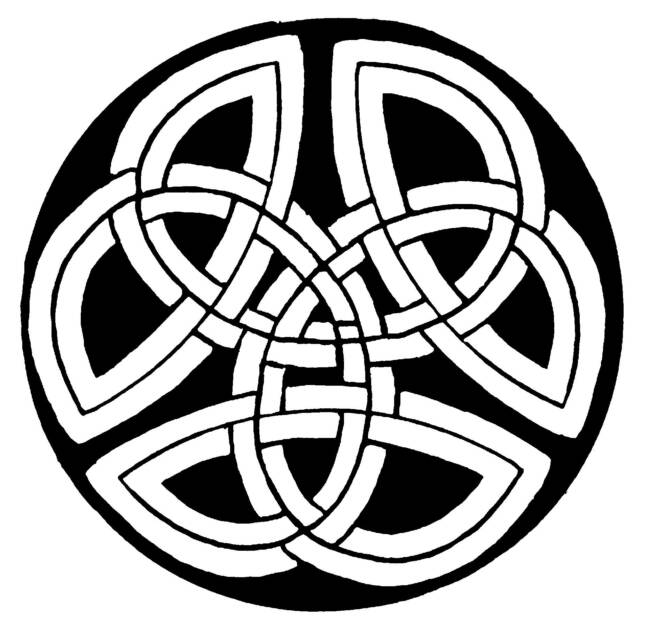 Looking for More Foresight in Your Life?

Want to Add Some Magic to Your Next Event?

You Can Hire the Psychics of Foresight!

Contact Us To Ask How...

Foresight

The Knowledge You Need for the Adventure of Life...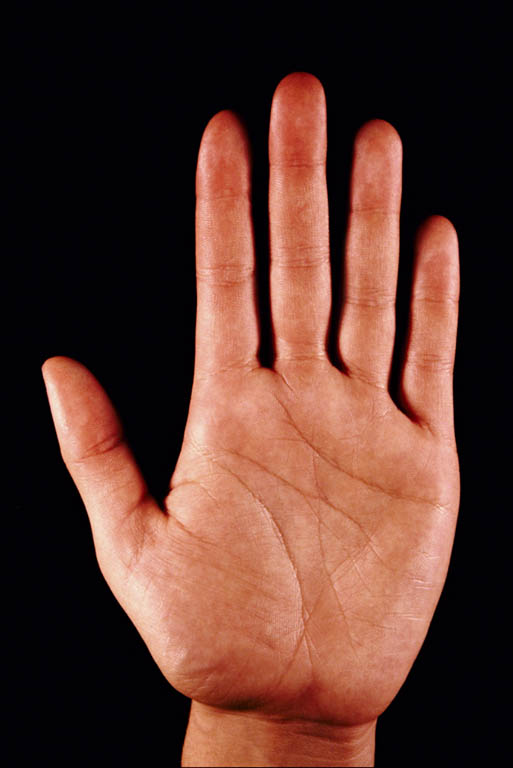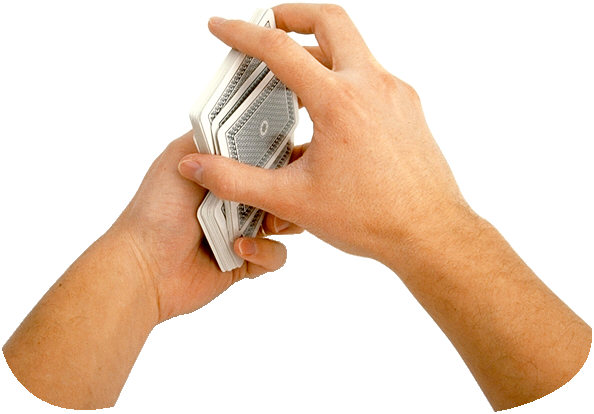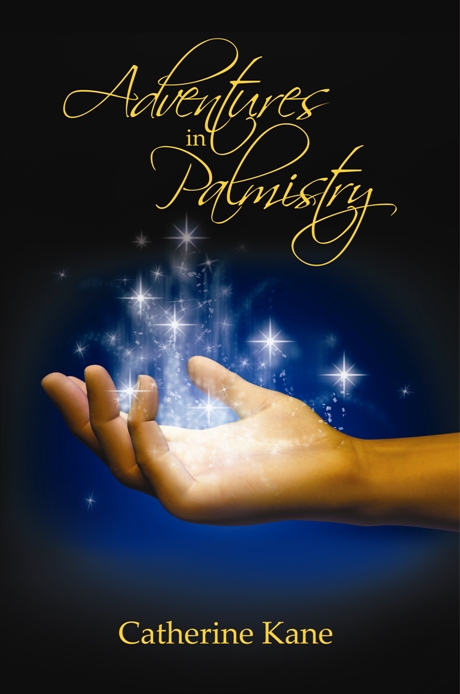 Classes-                                             

Alternative Health Practice

                                  Achieving Your Goal

                                  Metaphysical Topics

                                  Psychic Development

                                  Life Improvement

                                  Shamanism

   Psychic Readings -

Crystal Pendulum Dowsing

I Ching                                        

                                   Intuitive

                                   Palmistry

                                   Tarot

and a new book is underway...

and  other services in the areas of alternative health

practices, metaphysics, self-improvement, spirituality,

and living your best and brightest life....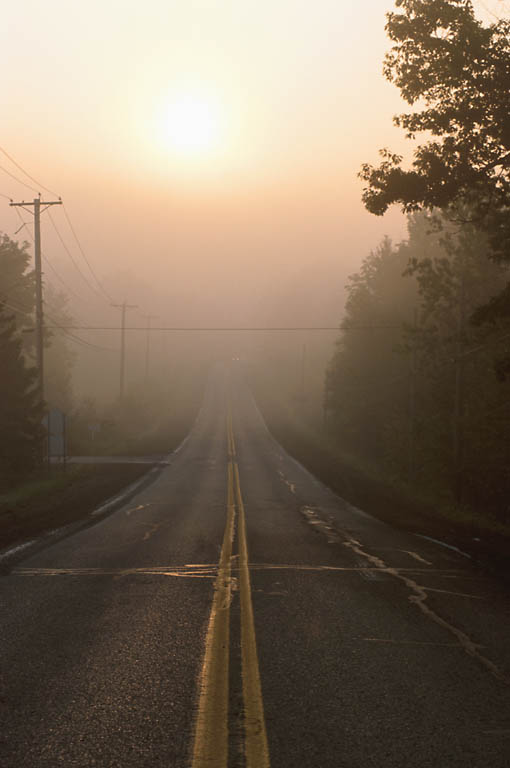 Alternative Health Practices -

                                   Accupressure

                                   Meditation

                                   Mind-Body Connection

                                   Reiki

                                   Run Valdyr

The Practical Empath

Surviving and Thriving as a Psychic Empath


The Lands That Lie  Between

an urban fantasy with Morgan and Sam


Manifesting Something Better

Easy, Quick and Fun Ways

to Manifest the Life of Your Dreams

For more information about Catherine's books,

                        visit Foresight Publications at

www.foresightyourpsychic.com/Foresight-Publications.html